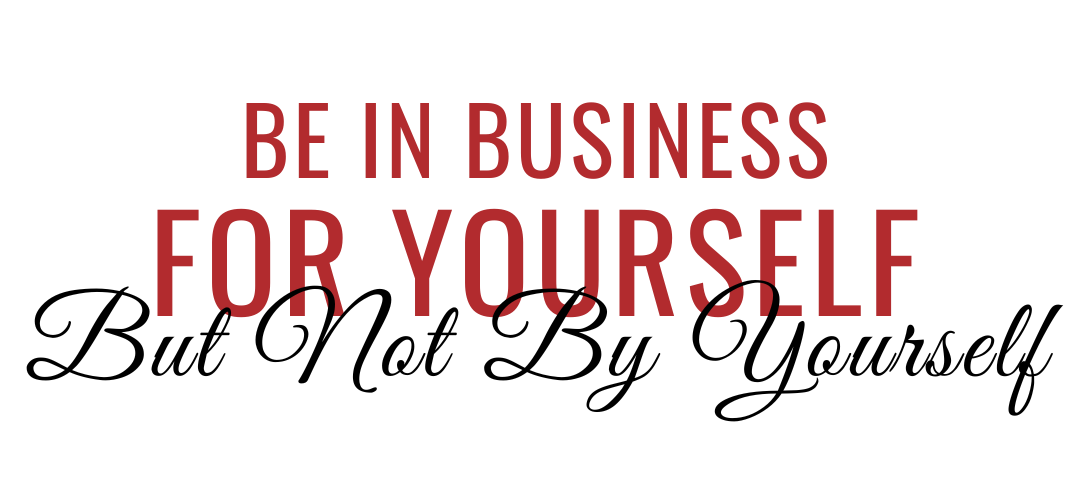 Our vision is simple, your brokerage should be your partner. At some point in your career as a real estate agent, you will experience the wave of highs and lows that come with growing a business. With RE/MAX Advantage Plus as your partner, we stand beside you providing the tools, the support, and the drive that you need for success.
We value each and every associate, whether you have been with us for 20 years or you have been with us for 20 days. Our growth and success is tied to your growth and success as a Real Estate Professional.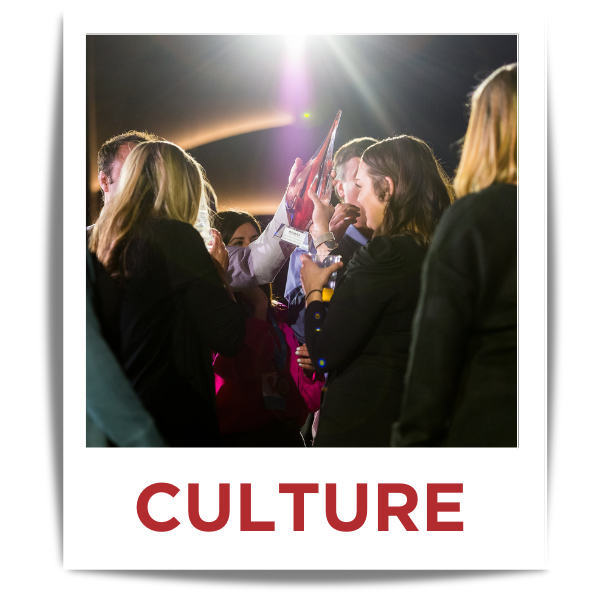 At RE/MAX Advantage Plus our goal is to build a culture of relationships. These relationships are the backbone of our brokerage.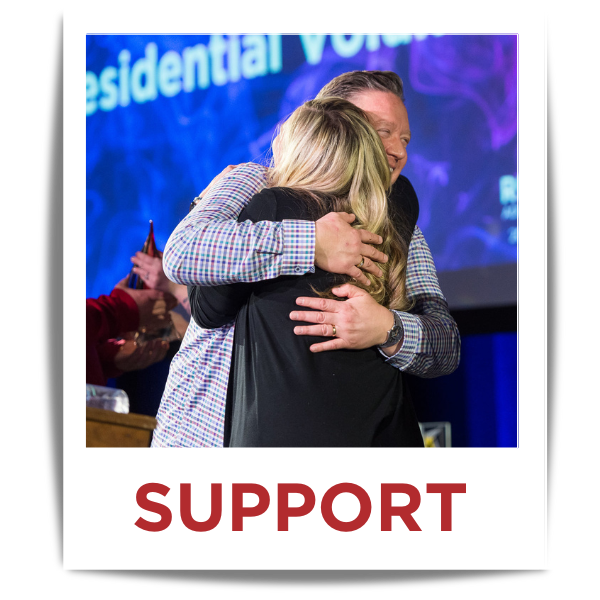 At our brokerage it's important how we define the word support. We are here to support your business and work for you.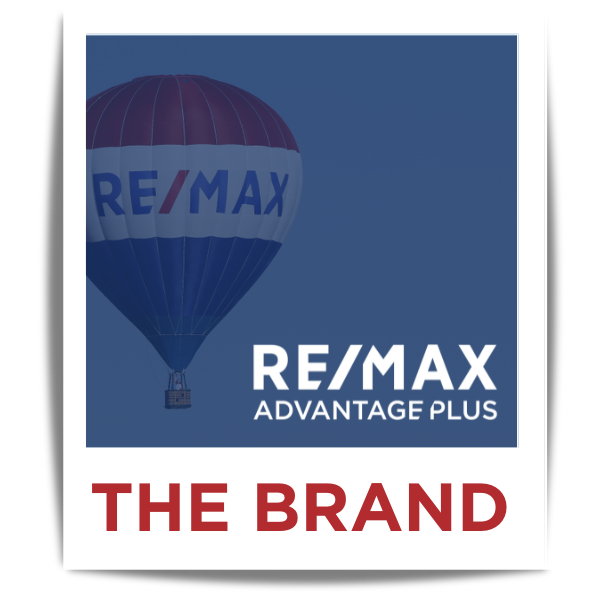 The brand you choose to represent matters. When you join RE/MAX Advantage Plus, you instantly join one of the most recognizable brands in the industry.
LEADERSHIP AND VISION
At RE/MAX Advantage Plus, our leadership is that professional guiding light that helps our agents reach for their goals and strive for success.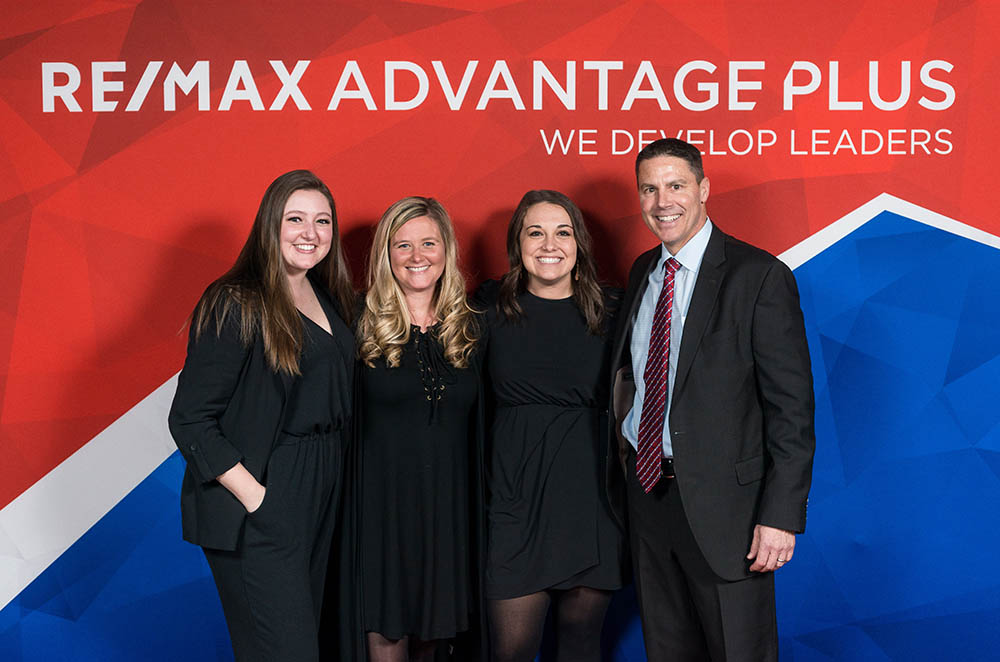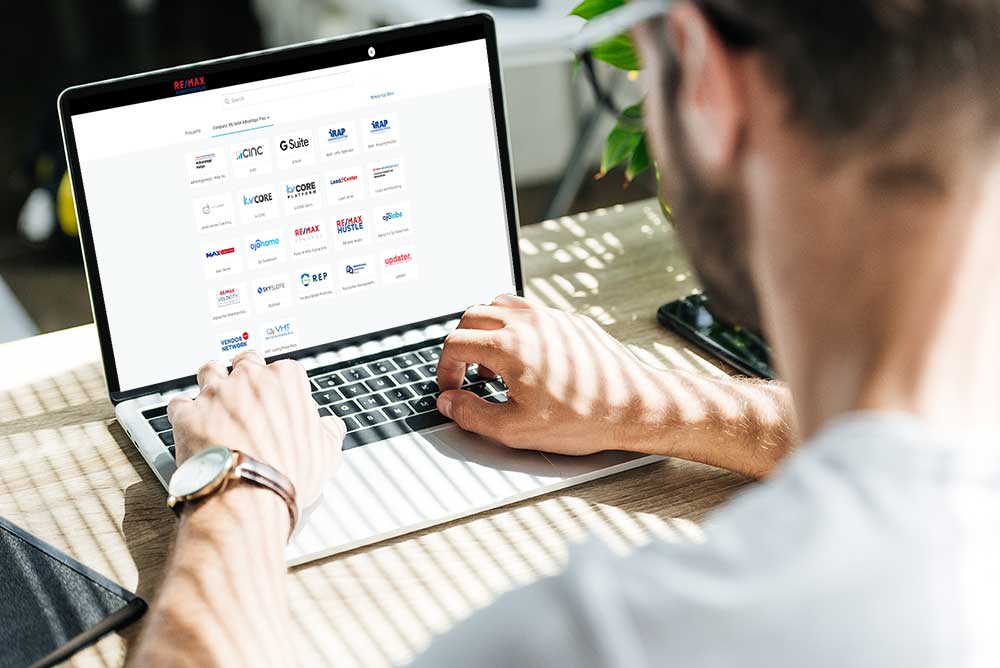 USING TECHNOLOGY FOR SUCCESS
As a professional real estate agents you need the tools that can help put you ahead of the competition and propel you to next level of development. RE/MAX Advantage Plus has those technology tools and more.