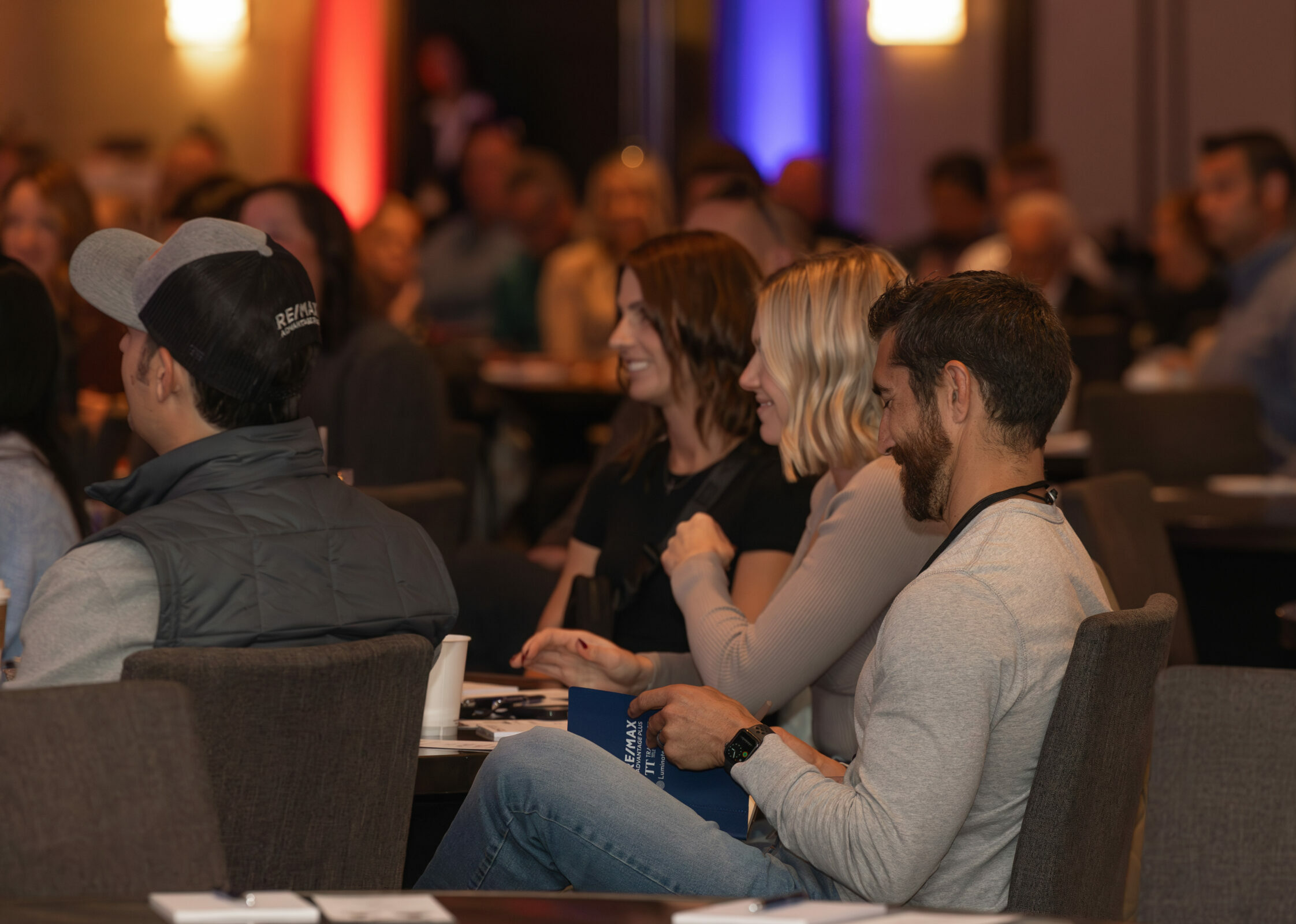 – COMING BACK in 2024 –
We're bringing in some of the best and brightest sales, marketing, and motivational real estate speakers for another incredible event!
RE/ALIZE is open to ALL Real Estate Professionals in the Twin Cities metro. We can't wait to share some of the best strategies to motivate, inspire, and grow your business using both actionable and sustainable methods to help you reach your goals!
From industry-leading guest speakers to enlightening discussions, RE/ALIZE has something for everyone, even a fun happy hour!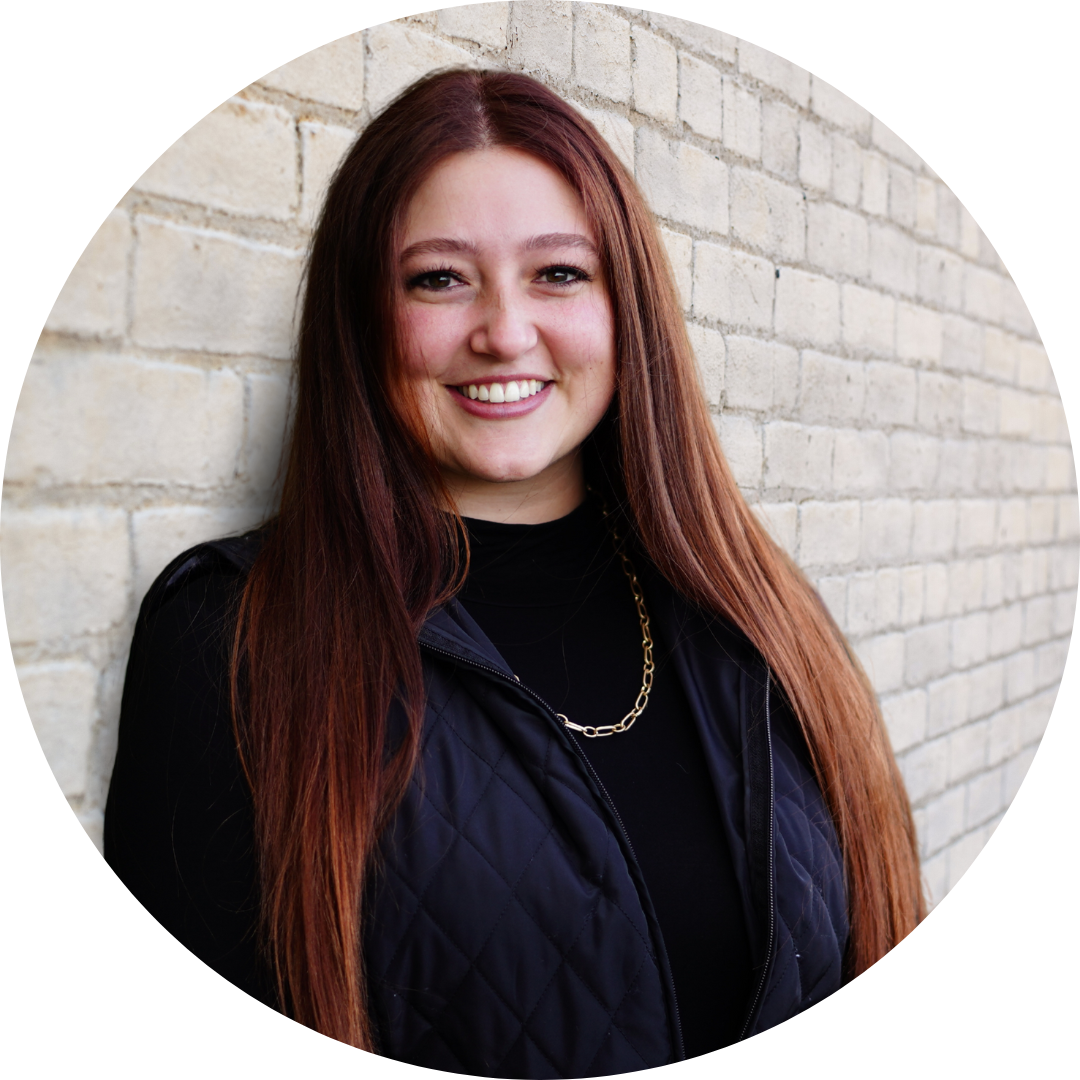 Reach out to Miranda Kunzer with any questions or interest in sponsoring!